The article below is a fictional example of an affiliate post. We encourage you to use it as inspiration, but be sure to use your own experiences and words when writing your own. This post includes active affiliate links for illustration purposes only.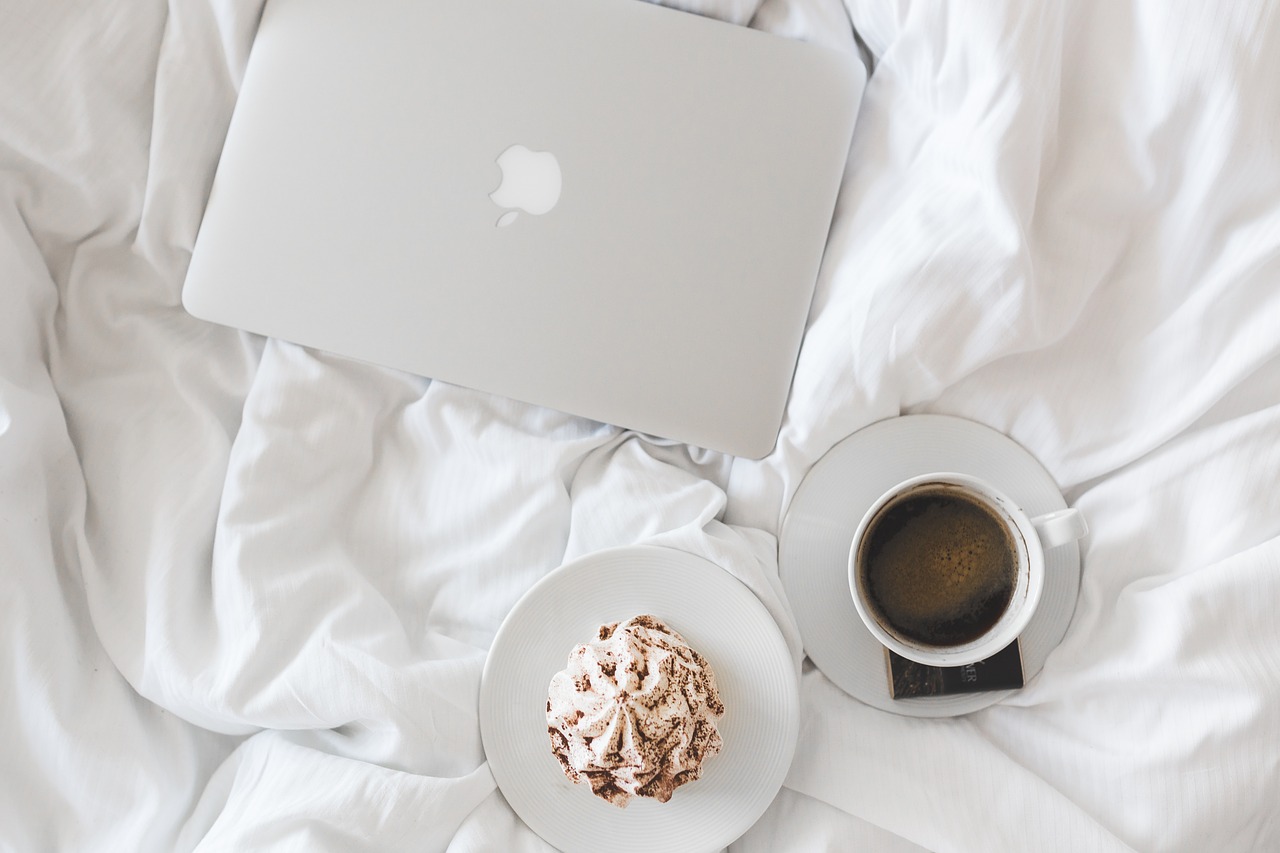 I have a confession to make. When I started my food blog, it was a mess. I had great recipes, but I wasn't getting any traffic. I was treating my blog like a hobby without any strategy. After a couple of frustrating months of low traffic and low engagement from readers, I decided to get serious. I knew bloggers were making money, but I had no idea how.
I spent a lot of time researching blogging techniques, but I found myself totally overwhelmed. Information overload is real! I had so many questions, but I didn't know who to ask. Imagine my relief when I found Food Blogger Pro! I was so happy to find a website that covered all the fundamental principles I needed to grow my blog.
What is Food Blogger Pro?
Food Blogger Pro is an awesome website that teaches you how to start, grow and monetize your blog. It was founded by Lindsay and Bjork Ostrom, the couple behind the very successful food blog Pinch Of Yum.
Food Blogger Pro has over 300, easy to follow tutorial videos and a very active community forum. The videos make it super easy to learn technical skills and apply them to your blog. The community is a great place to get individual attention from industry experts and other bloggers.
What did I learn?
I worked my way through the site systematically using their course tracker. This helped me know which areas to focus on. There were some things I could skip because I had already started my blog, but they do cover everything from the very beginning.
These are some of the key things I learned that really helped me move my blogging career forward:
How to build traffic using social media, food sharing sites and Search Engine Optimization.
How to take drool-worthy photos in natural or artificial light.
How to edit my photos using Photoshop and Lightroom.
How to monetize my site using ad networks and affiliate partnerships.
How to use plugins to improve my blog and add functionality to my site.
How to create an e-book and sell it online.
How to use social media and email marketing to improve my traffic and engagement.
Learning all this was not the only benefit of joining Food Blogger Pro. I also made friends and connected with a bunch of amazing bloggers and industry experts in the community forums. If I'm ever stuck pulling my hair out over a technical problem on my blog, I can pop in the forums and someone will have some advice for me. How great is that? Bloggers helping bloggers!
So, is it worth it?
Absolutely! In my opinion Food Blogger Pro is one of the best investments a blogger can make when they are getting started. Think of it as rocket fuel for your blog. If you watch the courses and follow the steps, you will see results. You won't have to waste time digging through all the random information online. It's sooooooo worth it!
I'm interested, how do I sign up?
Signing up is easy, but you have to act quickly. The Fall enrollment is only open from November 1st-10th.
Visit this link to join for Fall 2016: Sign up for Food Blogger Pro
I missed the enrollment dates, what can I do?
If you missed the enrollment dates, you can join the waiting list by filling out the form on the homepage here: Join the Food Blogger Pro Waiting List!
You can also download these free e-books to enjoy while you wait for a spot to open up:
What are you waiting for?
If you've been thinking of starting a blog, or want to take your current blog to the next level, I strongly suggest you give Food Blogger Pro a try. It's a wonderful resource and community. I'll see you in the forums!
– Jasmine